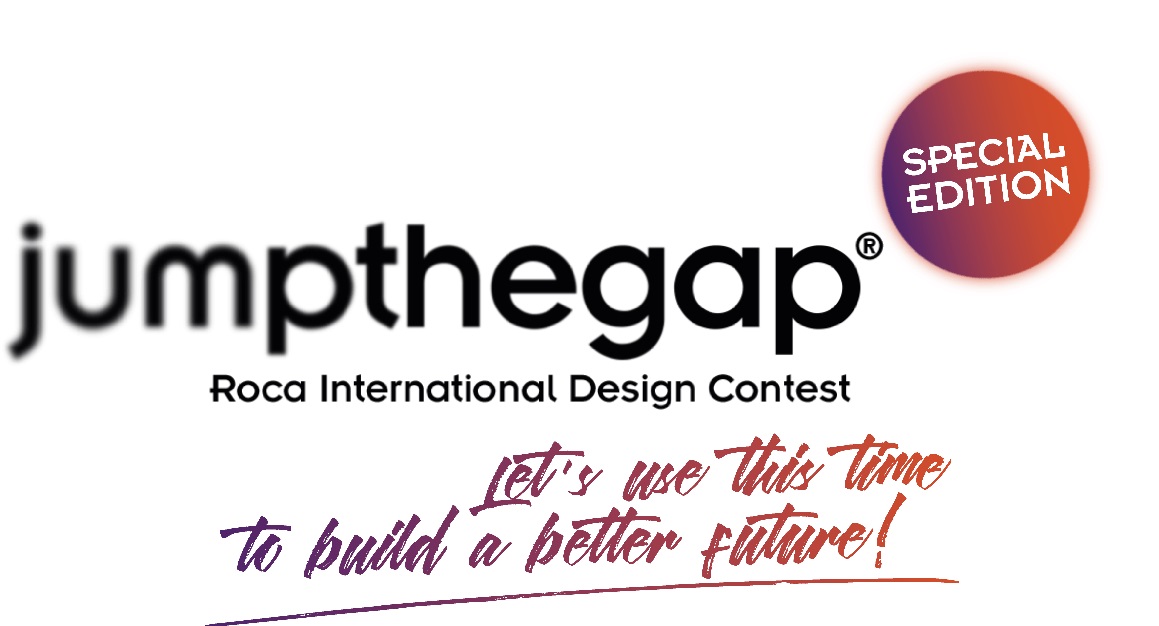 This 2020 specil edition of Jumpthegap, aimed at creative people who think towards the future whilst designing today – the gap now is real, its name is COVID-19 and it's time to think about how we jump it. Now more than ever, we believe that this talent can show real, innovative solutions to share with society and that will allow us to build a better future together.
Aim of the contest
To design a product or service that, in the new postcovid19 scenario, solves any of the new needs of people, that provides innovative added value over what already exists in the market and is technologically feasible.
Participants
The contest is open to all and any of age applicants from every country in the world and has two categories:
– Individual projects: formed by a natural person
– Group projects: formed by two people.
Registrationdate
Registration for the contest is free of charge and available from 29th May 2020 3 pm (GMT+2) on the Internet (www.jumpthegap.net) and can be accessed through the registration page.
All participants must submit their application to take part in the contest by 10 am hours (GMT+2) on 23rd June 2020.
By registering for the contest, participants confirm that they accept these rules.
Any incomplete or incorrect information or any registration application that does not fulfill the required conditions will be considered as null and void.
Submission date
The projects must be submitted to the contest website between 8th June 10am (GMT+2) and 23rd June 10am (GMT+2)
More information:
Competition website
Rules
Past editions
The first Jump The Gap Talk in Sofia
The Second Jump The Gap Talk in Sofia