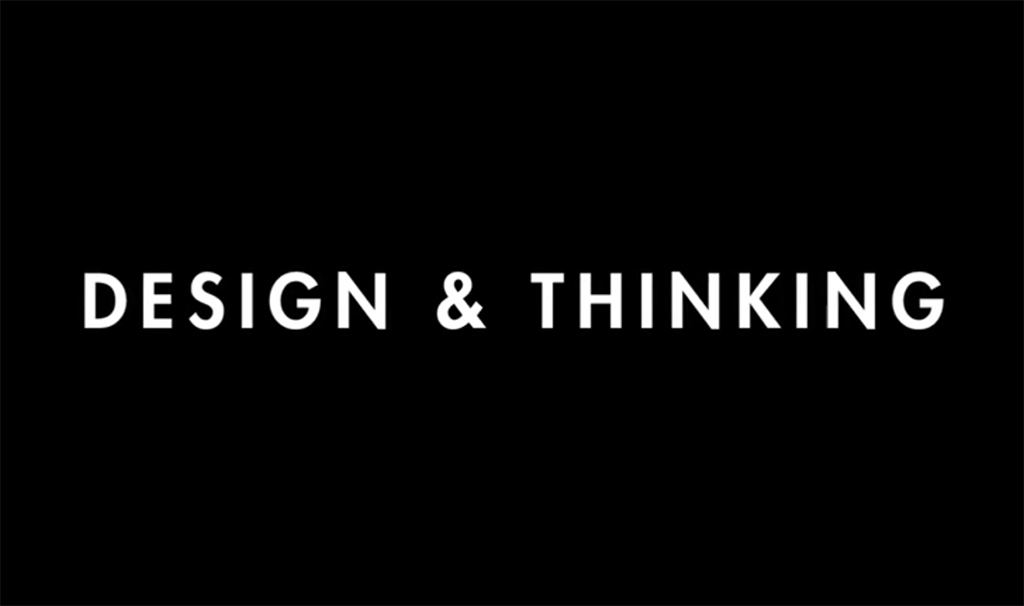 It was certainly the first documentary about the impact design thinking has on the world.
Design Thinking was applied as a term and methodology by a design firm in 2008. It was received as a tool to solve every problem, from daily life decisions to business challenges to world hunger problems. Attention and debates followed; some insisted on design education in all K-12 schools, some declared it is just marketing tool for that firm, some hoped it would turn his company into Apple. Some said it's nothing new, just a new packaging of how creative people do things.
How do we fully engage organizations to think about the changing landscape of business, culture and society? Inspired by design thinking, this documentary grabs businessman, designers, social change-makers and individuals to portrait what they have in common when facing this ambiguous 21st century. What is design thinking? How is it applied in business models? How are people changing the worldwith their own creative minds? It is a call to the conventional minds to change and collaborate.